Printed books and Ebooks
Announcing all Ebook version of a best seller:
The Ultimate Challenge by Jeff Bradetich. We are now offering this ebook in English, Spanish and standard Chinese for our double bass colleagues. Go to the STORE page and buy your favorite ebook version.
Grand opening price for all of our ebooks editions: Double Bass The Ultimate Challenge. We'd like to enjoy our Covid19 special price. You pay only $24.95 for each copy. See Below
Double Bass: The Ultimate Challenge by Jeff Bradetich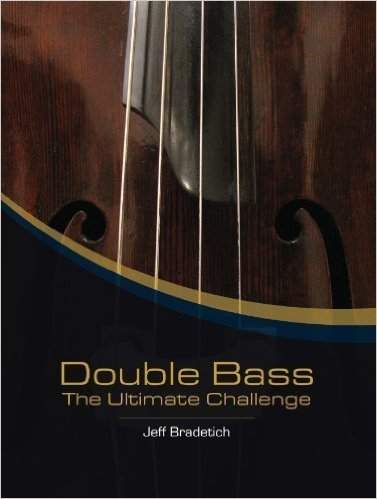 In the double bass world today, there exists a tremendous diversity of playing styles, performance personalities and nationalistic traditions. Within this diversity, however, there are certain unalterable truths that pervade all great string playing. This book is a treatise and a resource to help the reader find answers to the necessary questions that will allow for the greatest possible achievement on the bass. It is designed to foster technique, musicianship and the understanding of concepts, philosophies and thought processes essential to conquering the ultimate challenge: the Double Bass.
The 12 chapters of this book, utilizing hundreds of photos and musical examples, include: Physical Characteristics, Standing vs. Sitting, The Right Hand, The Left Hand, Shifting, Intonation, Fingering Concepts, Harmonics, Bow Strokes, Vibrato, Pizzicato, How to Practice, and the special pull out section of Technical Exercises.
"Students from all over the world and from every level, please, trust him! Take everything as your real basis for a well-founded technique! I personally, and totally, agree with the content."
Thierry Barbé - Principal Double Bass Opera de Paris National Orchestra
"Jeff Bradetich is a world-class virtuoso performer and passionate teacher who has acquired enormous depth and experience to author such a masterful text." Rufus Reid- The Evolving Bassist
"This is one of the most important books of the last fifty years. It should be in
every university and conservatory library, every teacher of the double bass should
read it, and double bassists of every level will find confirmation of their strengths
and lots of answers for their questions." Orin O'Brien - New York Philharmonic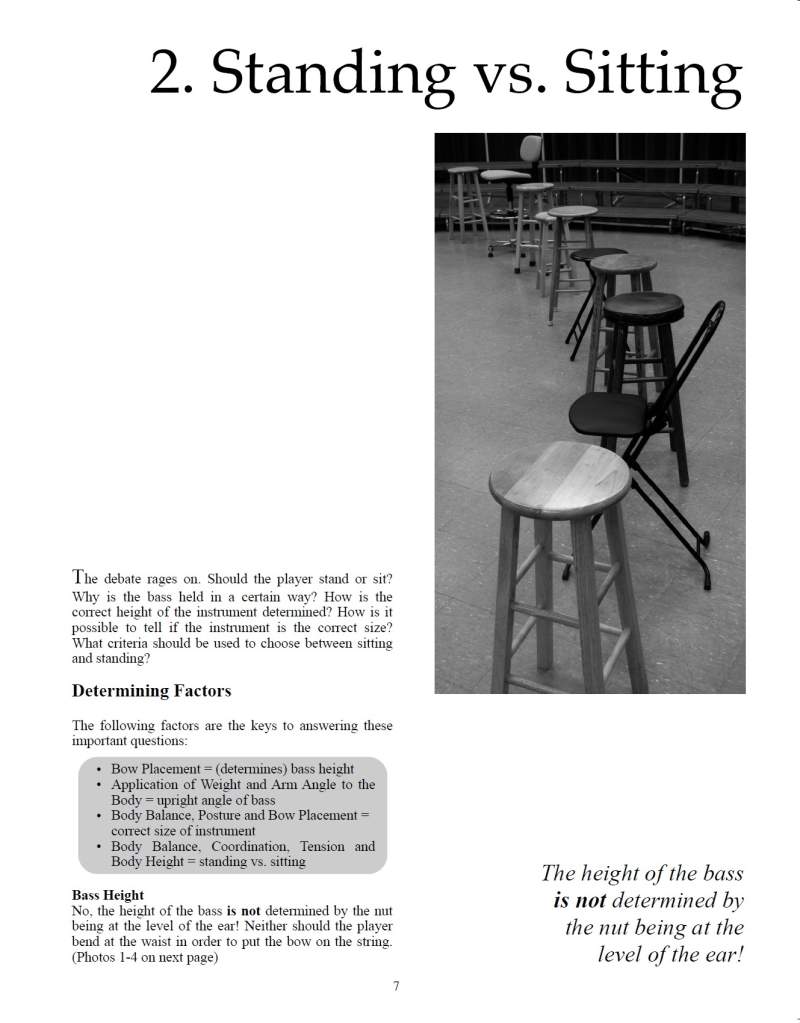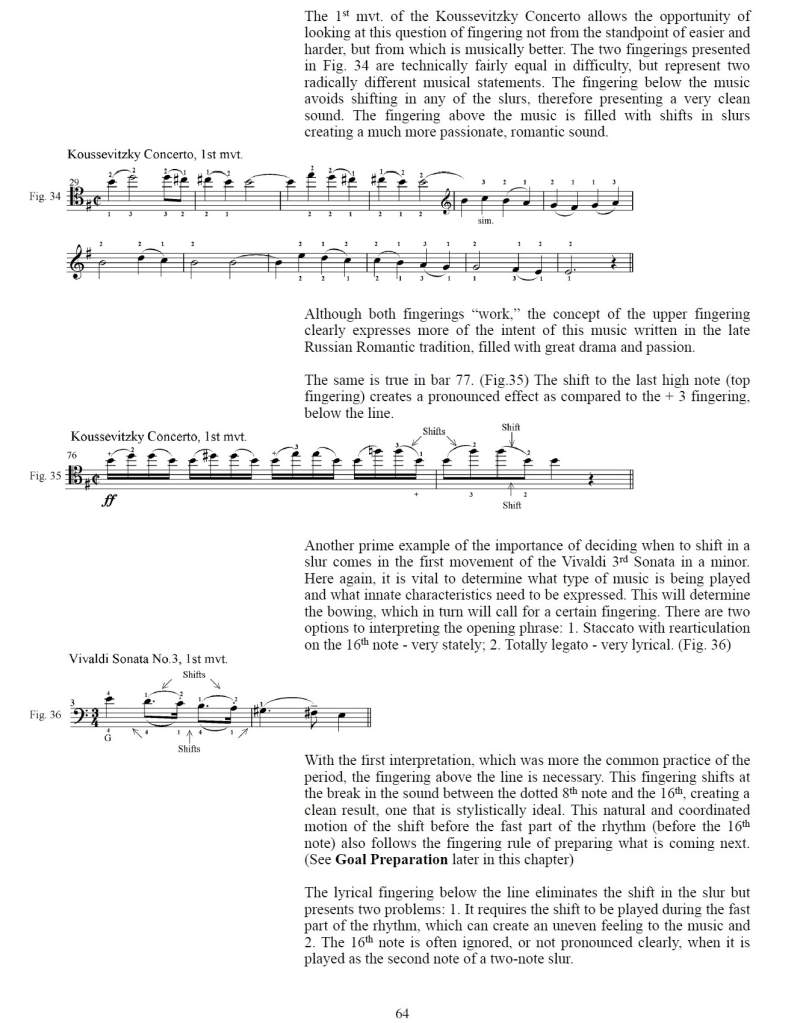 Length: 12 Chapters, 156 pages
Publisher: Music for All To Hear Inc. (2009) Hardcover
Publisher: Vista Canal Studios (2017) Ebook publisher
Format: Paperback / Ebook
ISBN-10: 0615296653
ISBN-13: 978-0615344713
Product Dimensions: 10.8 x 8.5 x 0.4 inches