Welcome to The Miami International Academy of Double Bass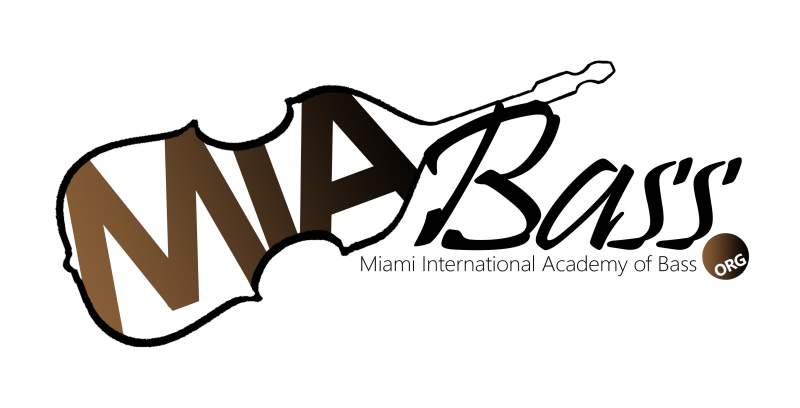 Welcome to MIA Bass – The Miami International Academy of Double Bass
Since our first bass workshop – Bass by the Beach 2017 – MIA Bass is dedicated to the teaching, learning and performing of the bass for all levels of players and teachers in the greater Miami area, the Southeast region of the US and ultimately the Caribbean, Latin and South American worlds.
Through the leadership of Executive Director Luis Gomez-Imbert and the Artistic Direction of Jeff Bradetich, the Academy will bring regular bass workshops, classes and concerts to the Miami area and provide high quality affordable instruments, bows and accessories plus a full line of wonderful bass ensembles and solo music to meet the needs of bassists on all levels.
Current News
Masterclass Video Series has launched
You can now learn from our master teachers Jeff Bradetich (currently available), Eugene Levinson and Mauricio Rodriguez (coming up soon). Click the MEMBERS link to access our world-class collection of educational videos.
In addition, Mr. Bradetich is now offering One-on-One video lessons. Click ONE-ON-ONE to learn more.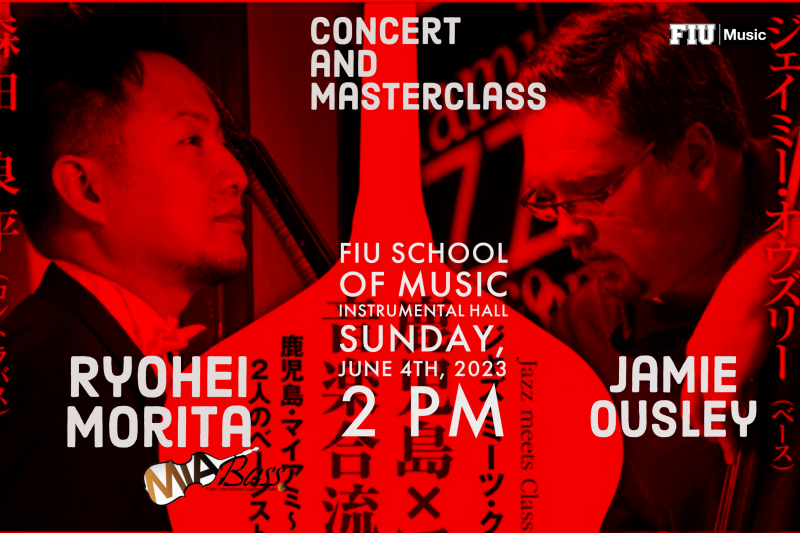 Coming up at Florida International University
You are all invited to a very special double bass masterclass with double bass virtuosi Ryohei Morita and Jamie Ousley. This coming Sunday, June 4th from 2 pm bring your double bass and your music to meet and play for our guests of the week. Coming directly from Japan and in preparation for their ISB concert at the world convention this summer! Don't miss them!!
The Bass Conservatory of Miami is a great opportunity to learn double bass technique and play music written for double bass. Students from all levels of double bass playing come together to share 2 hours of bass fun. We are now offering private double bass lessons for any level.
For this 2019 Fall semester, we are meeting every Saturday from 10 am until noon in the School of Music at Florida International University. Bring your bass and your bow and share your bass skills with others. Follow us by visiting our Facebook and our Instagram pages. Links above.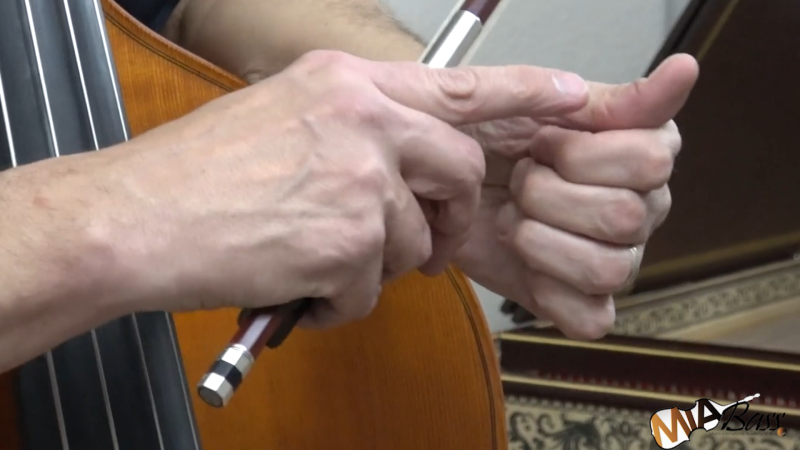 Stuck at home? Now is the perfect time to expand your playing, teaching and understanding of the bass with Jeff Bradetich's book: Double Bass - The Ultimate Challenge, a comprehensive, cutting-edge and at times humorous approach to pedagogy and performance, now available not only in hard copy and eBook format, but also via video subscription.

Now on Video! See our sample vignettes on our Facebook page.
The instructional video master classes offer a large number of short videos that cover all aspects of playing, teaching and learning - progressing from fundamental stages to virtuoso technique.

Learn from "the master of his instrument" (NY Times) and one of the leading artist pedagogues in the world.

Hard copy, eBook format in English, Spanish and Mandarin and video subscription are all available from miabass.org.
It is now available in our Store both in English and Spanish and Mandarin versions. Click on the Store link above and profit from our exclusive prices!!
We have now released Jeff Bradetich's Double Bass: The Ultimate Challenge in Ebook format!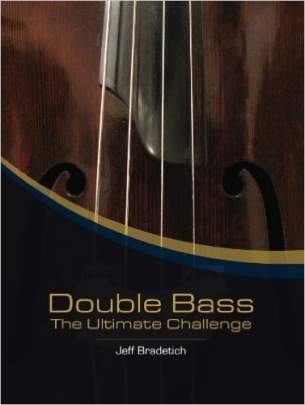 New Initiative by miabass.org and Miami International Academy of Double Bass
Miami International Academy of Double bass and miabass.org are proud to encourage all interested double bass artists who live in Miami or who will be visiting Miami in the near future to present a proposal for a recital, a masterclass, a lecture or any activity about the double bass for the students in the area. The main requirement is that the double bass must be the center of attention. The idea is to feature solo bass, bass and piano or bass featured with other instruments as well as double bass lectures, masterclasses and coaching sessions on a regular basis.
Miami has become a very attractive place for both classical and jazz music. There are many double bass students eager to participate in double bass events and we at miabass.org support and encourage this initiative. Please send us dates and any material that you consider necessary to use for publicity.
Please plan ahead since we can easily accommodate and reserve a hall for your presentation, especially if we have plenty time in advance. If you have recorded material, please bring it along so that we could offer them for sale to the participants. 866-568-0611
If you have any questions regarding this new initiative, please contact us at 866-568-0611 and we'll be happy to answer all your questions or email us at info@miabass.org. We expect a great response to this original drive and hope to see you soon sharing your knowledge with the new generation of double bassists as well as with the more seasoned players.